Test Event
Chinese Theatre, Hollywood
Tuesday 21st Never, 2019
12am – 12pm
Early bird registration is still available for a short time. Book now to avoid disappointment.
Do you feel stressed most of the time?
Are you putting on a brave face for the world?
Do you ever wonder if you will ever feel good again?
Life can deal us all some hard knocks.
Many of us put on a brave face for the world, while in reality feeling lost, disconnected or simply not coping well with everyday life.
Come along and discover how the ancient Art of Kintsugi can help you design a strong, confident and satisfying future.
Kintsugi, literally translated 'golden joinery', illustrates how brokenness can be repaired with a strength and unique beauty.
This introductory talk will show you how to make sense of difficult or challenging experiences so you can move through them in an effective way and fully enjoy life.
Blending the wisdom of ancient eastern philosophies with the art and science of modern self care techniques, you will find out how to create the future you want.
During the evening you will be introduced to:
the history and meaning of Kintsugi
an understanding of how tough situations can become our greatest strength in life
creative ways of uncovering your own motivation for recovery after hurt
recognising hope as our greatest ally
the importance of staying true to what YOU need
practical tips for self care
simple effective ways of taking control of your own future
In just one evening you will start to feel better/good again, make real progress and will believe in your own future.

You will go away with a set of resources/practical steps to use on a daily basis and some worksheets to keep you on track.
You will be in a safe, supportive, non-judgemental environment where your privacy will be fully respected.
The location
Culloden Estate and Spa stands in 12 acres of beautiful secluded gardens and woodland. You will be surrounded by elegance, fine antiques and personalised attention, making this an ideal setting to consider how past and present can combine to give us hope and strength for the future.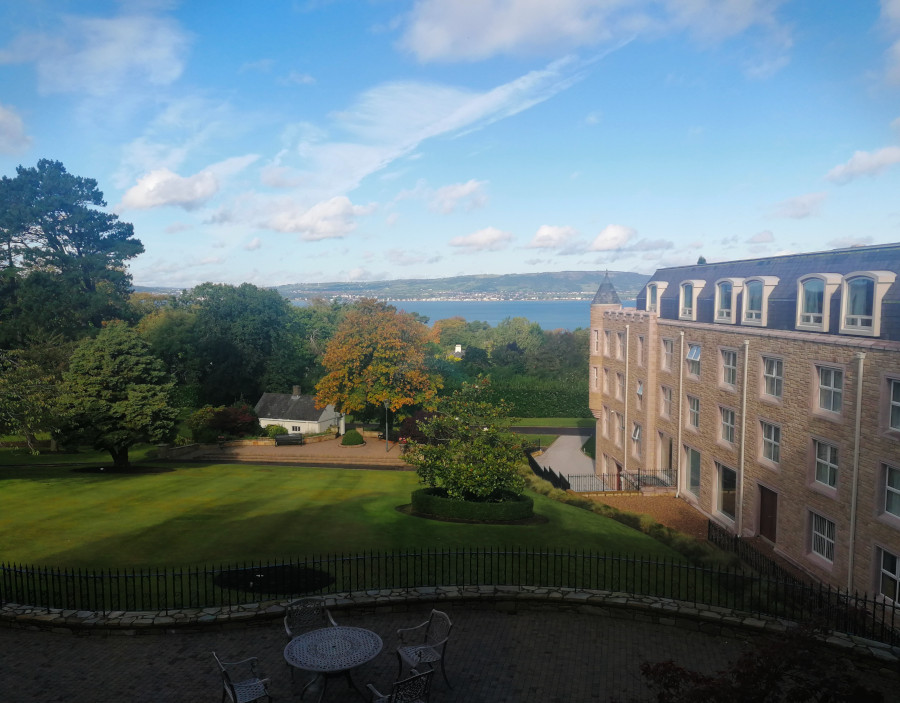 Book your place today