Weekly Peer Support Group Meetings (in Person)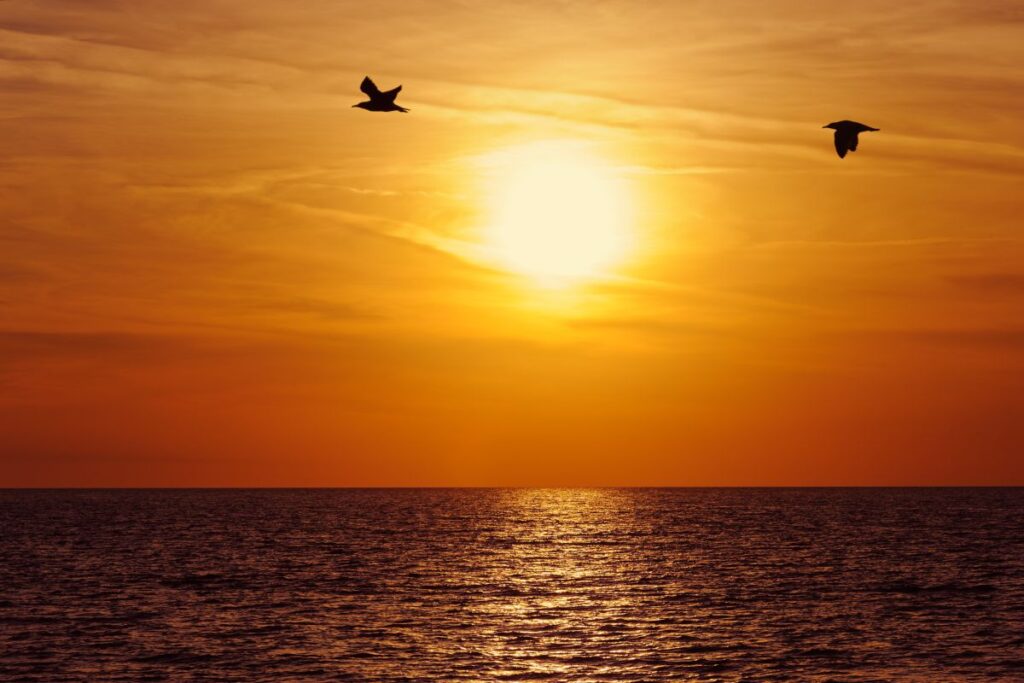 In person, Belfast area (beside main public transport and with on-site parking)
Every Monday afternoon, 1.30pm-4.30pm
Numbers limited due to current guidelines, so booking is essential
This is for you if:
you are really struggling to get through daily life and would benefit from being around others who understand what you are going through
you want to know more about how anxiety, depression or any form of mental ill health can affect your mind & body, and what you can do to make positive changes
you want to learn how to take practical steps towards recovery, so you can begin to create a future that feels worthwhile and meaningful for you
Meet in person with others who understand what you are going through, in a safe and supportive environment, so you can learn together and feel more connected while taking steps towards a more confident and satisfying future.
By coming along to this small, supportive group, you will:
begin to feel safely connected to people who understand what you are going through and who you can reach out to for encouragement
learn how your mind (neurology) and body (physiology) work closely together to shape your unique responses to stresses and challenges, and how you can use that knowledge to reduce tension and improve your overall wellbeing
learn and practice new habits that will help you develop practical strategies for coping with everyday life, so you can begin to take confident steps towards a more worthwhile and meaningful future
How are the meetings delivered?
The weekly meetings are held indoors, in a comfortable and safe venue. There are also good outdoor spaces on the site, for anyone who wants to take time out. Numbers are restricted so booking is essential.
informal, weekly meetings
light refreshments available
safe, facilitated, confidential discussion within the group
educational input each week, drawn primarily from neuroscience, psychology and somatic (embodied) sciences
knowledge applied in very practical ways within each session and can be practiced in between sessions
plenty of time for Q&A
This group is not a social group and is not suitable for everyone. After you register your interest below, I will contact you to discuss your situation in confidence, so we can decide together if this is a suitable group for you or if an alternative support option might be more useful.
Details for the venue will be provided after you register your interest, and when we agree you are ready to join the group
Cost
There is a small cost of £10 each week to cover essential venue costs and light refreshments. This can be paid weekly, or in advance for several weeks.
Register your interest here
You will be contacted after you register your interest, usually within a few days, to discuss your needs and how suitable this group might be for you. Payment can be arranged after we agree you are joining the group.
By giving your details here you will also receive news about other events and offers. You can ask to be removed from this list at any time.
Your data will be held in the strictest confidence and in accordance with our privacy policy