Online FREE 1-hour Taster Session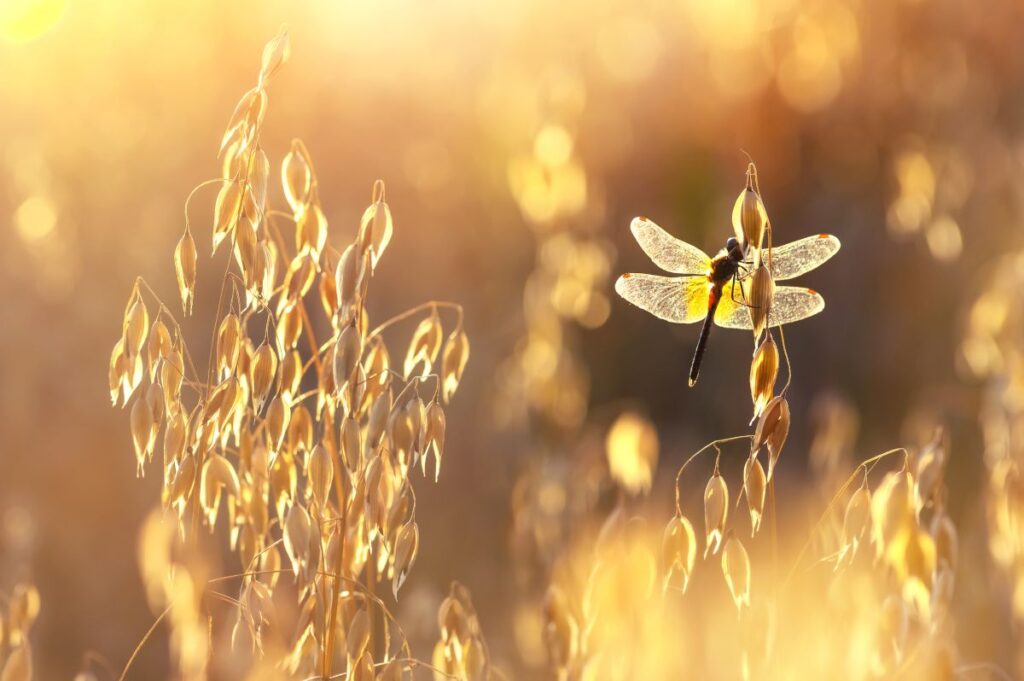 Online via Zoom
New dates coming soon
This is for you if:
you know something isn't quite right in your day-to-day life, and you want some practical tips about how to create a more confident, optimistic future
you've had some tough times in life, and you want to find out how you can begin to fully recover and feel good again
you're curious and simply want to more about how Kintsugi Healing can make a difference for people or organisations who are struggling
Join this informative 1-hour taster session for a better understanding of how Kintsugi Healing can help you feel better or can help your team work more effectively.
By the end of this session you will have learned:
why tough times in life affect us all differently, and why it is important we tune in more sensitively to our own personal responses
how our minds can work with us or against us, and how we use that knowledge to our advantage
what happens in our bodies when stress builds up, and what we can do to release chronic tensions and/or deep hurts
where and when the metaphor of Kintsugi can be applied to human struggles, and how it can help us to find our own strength to create more confident way forward
How will the session be delivered?
The session will be delivered live online using Zoom (you will need to set up an account with Zoom if you don't already have one, and you can download the app if you choose).
The details you need to join will be sent to you on Wednesday via email.
The session will be informal and conversational, with opportunities for live Q&A, and will not be made available as a recording afterwards to respect and maintain everyone's privacy.
We want this to be an enjoyable and uplifting session, although we will be discussing some serious challenges of life, so be prepared for both aspects.